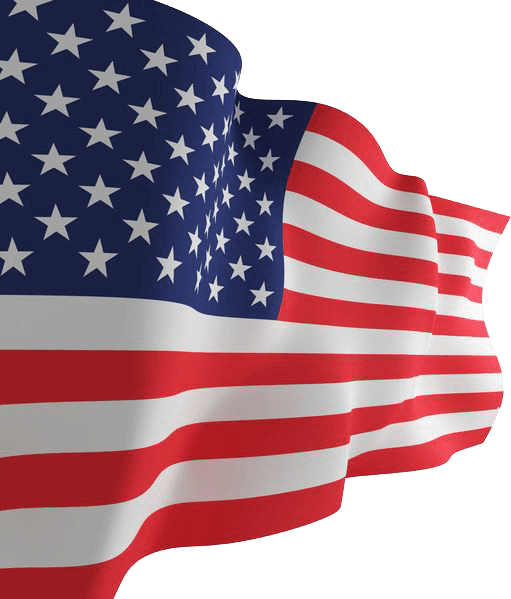 Outstanding Customer Service, Excellent Workmanship
We answer the phones AND your questions!
Providing quality HVAC services to New Lenox, Joliet, and throughout Will County.
New Lenox HVAC Technicians
Serving Joliet & Will County Since 2005
When it comes to your HVAC system, it is imperative that it operates efficiently and effectively. Trust the professionals at RCM Heating & Cooling for all of your HVAC needs. We are a full-service company dedicated to providing quality products, outstanding customer service, and excellent workmanship beyond what other companies can offer.
HVAC is not just about heating and cooling. In your home, you have the opportunity to create an indoor climate that is comfortable and consistent. When you hire our New Lenox HVAC technicians, we will build you a custom system that best suits your family's needs. You'll be amazed at how the system can improve your life.
Our reviews don't lie—we have an excellent reputation. Experience it for yourself and call (815) 485-6525 to schedule service in Will County.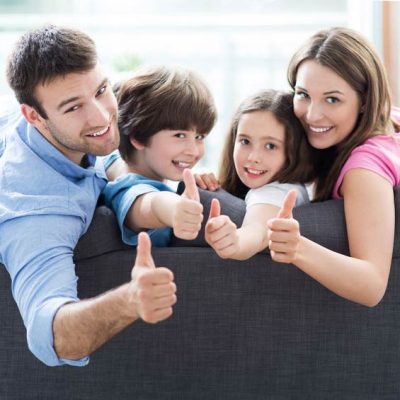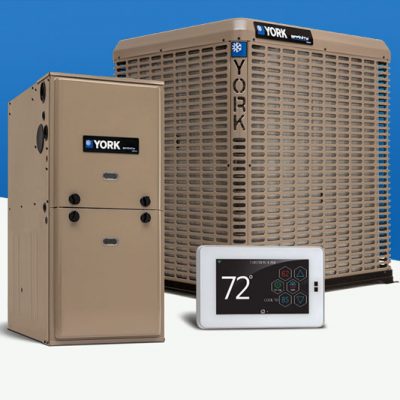 HVAC Installation, Repair, Replacement & Maintenance
Our knowledgeable professionals provide high-quality HVAC repair and installation in New Lenox. Both of these processes will help you save money on your monthly bills. At RCM Heating & Cooling, we only use state-of-the-art products and only hire highly trained technicians. We can diagnose problems and offer recommendations regarding the best unit for your home or business' needs.
If you're looking to repair or replace your heating or cooling unit, or need indoor air quality or duct services, you can count on us. Our services are comprehensive and we can address almost every issue you may encounter. We don't just think of ourselves as HVAC contractors, though; we consider ourselves indoor air specialists and can handle all of your home or business comfort needs.
As a full-service HVAC contractor, we maintain, repair, replace, and install:
For same-day service, call (815) 485-6525 or fill out our online form.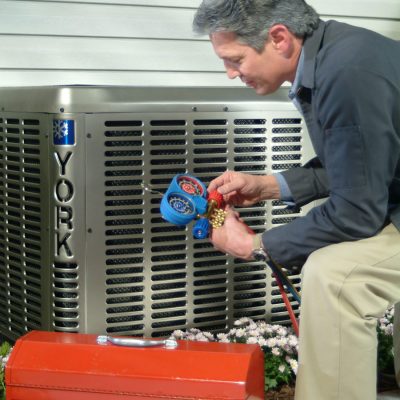 Your Comfort Is Our Priority
How Can We Serve You?
Dedicated to Our Customers and to Quality Service
At RCM Heating & Cooling, we offer the highest quality products as well as expert installation, maintenance, and repair services. Our skilled and qualified New Lenox HVAC professionals are dedicated to excellent customer service and we make sure that all of our customers are completely satisfied. We pride ourselves on giving our customers peace of mind knowing they will have the comfort and reliability they deserve from their systems. Whether you need a new air conditioner, want to preserve your furnace's lifespan, or have an emergency with a leaking boiler, we are here to help you!
Why Choose RCM Heating & Cooling?
Our Old Fashioned Values Set Us Apart

Over 15 Years in Business
Since 2005, RCM Heating & Cooling has proudly served the southwest Chicago suburbs. We can't wait to serve you!

Experts in Trouble-Shooting and Diagnostics
If you're having a problem, we can help! We specialize in finding and solving your HVAC issues!

Financing & Free Estimates Available
Contact us today to learn more about the financing options and free estimates we provide for all new installations!